Qualification Management System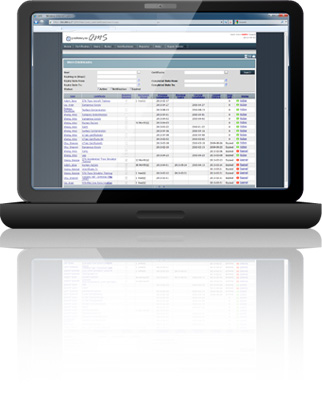 The Pelesys Qualification Management System (QMS) is a web-based, online management solution that is used to monitor, aggregate, and maintain employee qualifications. It is the newest addition to the Pelesys product suite and an invaluable aid for employers seeking to streamline the qualification process and ensure that employee qualifications remain current.
The major benefits of the Pelesys QMS include:
The ability to track and maintain employee qualifications


The ability to plan for impending qualification expirations


The ability to synthesize, view, and analyze an extensive qualification history for multiple users


A robust notification and reporting system, ensuring completion and renewal of qualifications in a timely manner


Centralization of employee qualification data


Avoidance of compliance penalties and costly employee downtime by ensuring that employees remain certified and eligible for work


Using the Pelesys LMS, the qualification process can be automatically linked to the training process, ensuring a path of least resistance for both initial and recurrent employee certification.